Protecting Dual Counties Since 1802
Help us to continue making a difference in the community. Please make your tax deductible donation to Carlisle Fire Company today!

Donate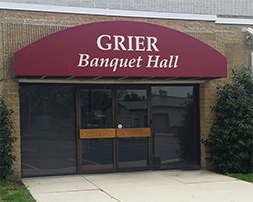 More Info
Thu, May 5, 2016
This morning at 01:38hrs the Carlisle Fire Company, along with Sussex County EMS, and the Milford Police Department responded to the Hearthstone Manor Development for a mvc. The initial report was for a car in to the building and 1 subject reported to be trapped. Upon arrival the crew from Medic 101 advised the incoming units that 1 subject was pinned in between the car in the garage and a wall. The crews from Rescue 42 and Engine 42-5 had to get creative and use the floor jack to raise the car up and then used air bags to push the car away from the wall to free the patient. The patient was then loaded in to Ambulance 42 and was transported to the local hospital. The scene was then turned over to the Milford Police Department for investigation.
---
Sat, Apr 23, 2016
Carlisle Fire Company had the opportunity to join A.I. duPont Hospital for Children| Nemours for their Cancer Ball. It was both a honor and a pleasure to be a part of this wonderful event. We were asked to assist in escorting the kids in the exotic car of their choice from the University of Delaware Wilmington campus to A.I. duPont where they were greeted like true celebrities with red carpet and all. Great job by everyone involved in making this event happen.
---
Wed, Apr 20, 2016
On April 20, 2016, crews from Carlilsle were alerted to standby at the Lewes Fire Department Station 2. Shortly after arrival, Carlisle crews were then moved to the Rehoboth Beach Fire Company Station 2 to cover both districts while these stations were battling a multi alarm fire in thier district.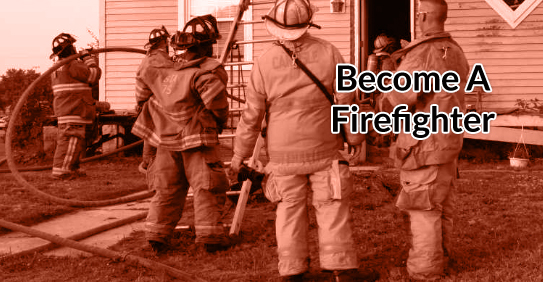 More Info
Sat May, 28 2016 @ 14:58

Nature: Medical Emergency

City: Lincoln

Sat May, 28 2016 @ 13:20

Nature: Medical Emergency

City: Milford

Sat May, 28 2016 @ 12:37

Nature: Medical Emergency

City: Milford

Sat May, 28 2016 @ 08:12

Nature: Medical Emergency

City: Milford
More...
| | | | | |
| --- | --- | --- | --- | --- |
| Jan: 0 | 0 | | Jul: 0 | 0 |
| Feb: | 0 | | Aug: | 0 |
| Mar: | 0 | | Sep: | 0 |
| Apr: | 0 | | Oct: | 0 |
| May: | 0 | | Nov: | 0 |
| Jun: | 0 | | Dec: | 0 |
Past Years:
| | | | | |
| --- | --- | --- | --- | --- |
| Jan: 0 | 0 | | Jul: 0 | 0 |
| Feb: | 0 | | Aug: | 0 |
| Mar: | 0 | | Sep: | 0 |
| Apr: | 0 | | Oct: | 0 |
| May: | 0 | | Nov: | 0 |
| Jun: | 0 | | Dec: | 0 |
Past Years: