Protecting Dual Counties Since 1802
Help us to continue making a difference in the community. Please make your tax deductible donation to Carlisle Fire Company today!

Donate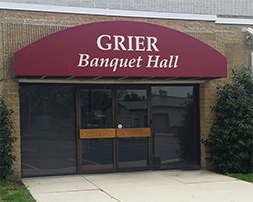 More Info
Santa Claus Tour
Sunday, December 10, 2017
There will be two different routes by Santa Claus on this date. The dividing line will be Washington St to McCoy, then Elks Lodge Rd to Johnson. Orchard Hills will be included in the West side route. Developments Shawnee Acres, Heartstone and Blueberry Hills will be included in the East side route.
---