Protecting Dual Counties Since 1802
Help us to continue making a difference in the community. Please make your tax deductible donation to Carlisle Fire Company today!

Donate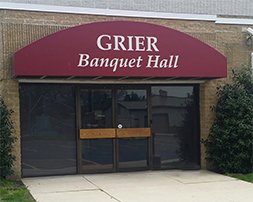 More Info
Carlisle Responds To Vehicle Fire
Monday, January 13, 2020
Carlisle units responded to this vehicle fire this morning. Originally dispatched as possibly extinguished, Command 42 arrived on scene to find fire in the passenger compartment. Carlisle personnel extinguished the vehicle with no injuries reported.
---