Protecting Dual Counties Since 1802
Help us to continue making a difference in the community. Please make your tax deductible donation to Carlisle Fire Company today!

Donate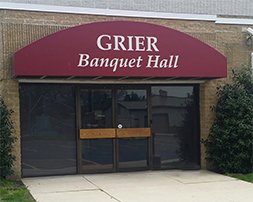 More Info
This Day in Carlisle History
Thursday, March 4, 2021
On this date in 1960, a bread delivery driver on entering the Quality Market at 7:30 pm in downtown Milford reported a fire across the roof top to Bata Shoe store and Brereton Drug Store. Firemen on the scene were alerted that the blaze would spread through the entire block, as far as the Mispillion River. A cold winters day, the firemen were hampered by snow and 28 degree temperatures. Using the near by river for water, the Fire Company's new aerial ladder played a vital part in containing damage to those three stores. Damage estimates reached between $120,000-140,000 dollars.
---