Protecting Dual Counties Since 1802
Help us to continue making a difference in the community. Please make your tax deductible donation to Carlisle Fire Company today!

Donate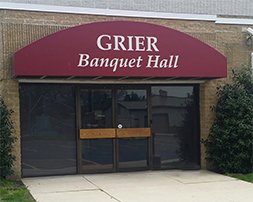 More Info
Shed Fire with Exposures to Residence
Sunday, March 7, 2021
Carlisle responded with the mutual aid assistance of Ellendale, Houston and Greenwood to handle this incident that was contained to the shed.
---